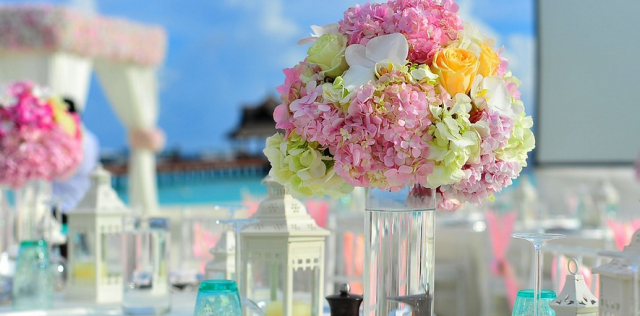 Welcome to Alderwood Resort and Lodge: your portal to the ultimate natural escape, relaxation, and, if you're lucky, a quirky encounter with Bigfoot (yes, you read that right!). In this blog post, we'll delve into what makes Alderwood Resort the perfect destination for your next adventure, all while adding a dash of humor to keep things entertaining.
Alderwood Resort: Where Nature Takes Center Stage
Nestled in the heart of nature, Alderwood Resort and Lodge is a hidden gem waiting to be explored. Located in a picturesque setting that seems straight out of a fairytale (minus the dragons), this resort is your ticket to tranquility amidst the chaos of everyday life.
The Great Outdoors
Nature lovers, rejoice! Alderwood Resort is surrounded by lush forests, serene lakes, and breathtaking mountain views. Whether you're an avid hiker, a wildlife enthusiast, or just someone who appreciates a good Instagram-worthy backdrop, this place has it all.
Alderwood Lodge: Where Rustic Meets Luxury
Our rustic yet luxurious lodges offer the perfect blend of comfort and adventure. Think cozy fireplaces, plush bedding, and all the modern amenities you need (yes, Wi-Fi included, so you can still share those Sasquatch sightings on social media).
Relax and Rejuvenate
After a day of hiking, fishing, or pretending to hunt for mythical creatures, treat yourself to the ultimate relaxation experience at our spa. Pamper yourself with a massage, soak in a hot tub, and let your worries melt away. Trust us; even Sasquatch would approve of this self-care routine!
Alderwood Resort and Spa: Because You Deserve the Best
We're not just about adventure and relaxation; we take dining seriously too. Our onsite restaurant offers a delectable selection of local and international cuisine. Who knows, you might even spot Sasquatch at the next table, ordering a salad (or not).
Unwind with a View
Our spa's panoramic views of the surrounding wilderness provide a serene backdrop as you indulge in massages, facials, and treatments that will make you forget all about blurry Sasquatch photos.
Conclusion: Embrace Adventure, Seek Relaxation, and Embrace Sasquatch
At Alderwood Resort and Lodge, we've got it all—nature, relaxation, and the potential for a Sasquatch sighting. So, pack your bags, bring your sense of adventure (and humor), and embark on a journey to remember. Who knows? You might just become the next Sasquatch enthusiast to spot the elusive creature while sipping herbal tea in our spa.
Alderwood Resort: Where nature, luxury, and the unexpected collide. Book your stay today and let the adventure begin (and don't forget to keep an eye out for those large, furry footprints)!