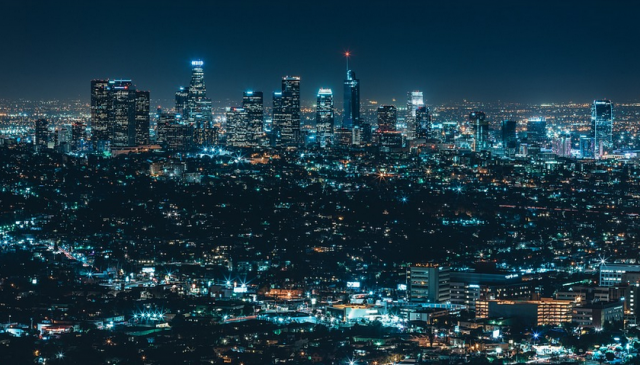 The Chevy 8 lug bolt pattern refers to the arrangement of the wheel bolt holes on a Chevrolet vehicle with an 8-lug wheel configuration. The bolt pattern determines the number of bolts and the spacing between them on the wheel hub, allowing the wheel to be attached securely to the vehicle.
The Importance of Understanding Bolt Patterns
Understanding the bolt pattern is crucial when it comes to replacing or upgrading wheels on a Chevy vehicle. It ensures that the new wheels will fit properly, preventing any issues with alignment, clearance, and overall safety.
How to Determine the Chevy 8 Lug Bolt Pattern
The Chevy 8 lug bolt pattern can be determined by measuring the distance between the centers of two opposing bolt holes. For example, a bolt pattern of 8×165.1 means that there are 8 bolt holes and the distance between the centers of two opposing holes is 165.1 millimeters.
Common Chevy Vehicles with 8 Lug Bolt Pattern
Several Chevy vehicles are known to have the 8 lug bolt pattern, including the Silverado HD, Suburban, and Express van. These vehicles are often used for heavy-duty purposes and require the additional strength and stability provided by the 8-lug configuration.
Upgrading Wheels on a Chevy with 8 Lug Bolt Pattern
If you're planning to upgrade the wheels on your Chevy with an 8 lug bolt pattern, there are a few things to consider. Firstly, make sure the new wheels have the same bolt pattern and compatible offset to maintain proper fitment. Additionally, consider the size and design of the wheels to enhance the overall appearance of your vehicle.
Benefits of Upgrading Wheels
Upgrading your Chevy's wheels can offer various benefits, including improved handling, enhanced traction, and a more personalized look. By choosing high-quality wheels with the right specifications, you can optimize your vehicle's performance and make a statement on the road.
Importance of Proper Wheel Installation
When installing wheels on a Chevy with an 8 lug bolt pattern, it's essential to follow the manufacturer's recommended torque specifications. Properly torquing the lug nuts ensures that the wheels are securely attached and reduces the risk of accidents or wheel detachment.
Seeking Professional Assistance
If you're unsure about the correct bolt pattern, fitment, or installation process, it's always recommended to seek professional assistance. Automotive experts can guide you in selecting the right wheels and ensure they are installed correctly, providing you with peace of mind and optimal performance.
In Conclusion
The Chevy 8 lug bolt pattern is a crucial aspect to consider when it comes to wheels on your Chevrolet vehicle. Understanding the bolt pattern, selecting the right wheels, and ensuring proper installation are key factors in maintaining safety, performance, and aesthetics. Whether you're upgrading for functionality or style, it's essential to make informed decisions to enhance your driving experience.