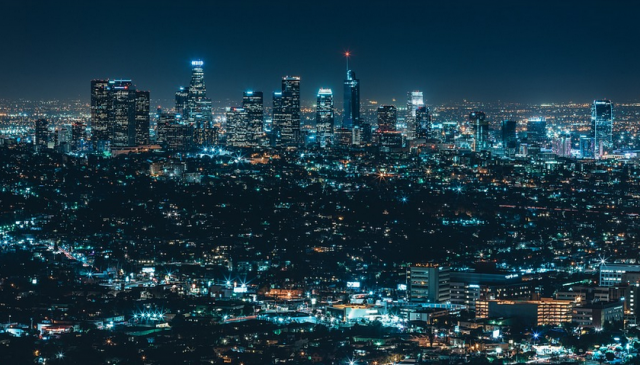 Introduction
Having a reliable garage door opener is essential for the smooth functioning of your daily routine. However, like any other mechanical device, your Chamberlain garage door opener may encounter issues from time to time. In this article, we will discuss common troubleshooting tips to help you identify and resolve problems with your Chamberlain garage door opener in the year 2023.
1. Check the Power Source
The first step in troubleshooting your Chamberlain garage door opener is to ensure that it is receiving power. Check if the power cord is securely connected to a working power outlet. If you have a backup battery system, make sure it is charged and properly installed. Sometimes, a simple power outage or loose connection can be the root cause of the problem.
2. Verify the Remote Control
If your Chamberlain garage door opener is not responding to the remote control, start by checking the batteries. Replace them if necessary and ensure that they are properly inserted. If the problem persists, try reprogramming the remote control by following the manufacturer's instructions. It's also worth checking if there are any obstacles blocking the signal between the remote control and the opener.
3. Inspect the Safety Sensors
Chamberlain garage door openers are equipped with safety sensors located near the bottom of the door tracks. These sensors detect any obstructions in the door's path and prevent it from closing. If your garage door is not closing properly, check if the sensors are aligned and free from any debris or dust. Clean them with a soft cloth and ensure they are facing each other.
4. Lubricate Moving Parts
Over time, the moving parts of your Chamberlain garage door opener may become dry or worn out, causing it to operate less efficiently. Regularly lubricating the rollers, hinges, and tracks can help reduce friction and ensure smooth operation. Use a silicone-based lubricant recommended by the manufacturer to avoid damaging the components.
5. Adjust the Limit Settings
If your garage door opener does not close or open completely, the limit settings may need adjustment. Locate the limit adjustment screws on the opener and make small adjustments, testing the door after each adjustment. Refer to your Chamberlain garage door opener's manual for specific instructions on how to adjust the limits.
6. Check for Broken Springs or Cables
Broken springs or cables can cause your garage door to become unbalanced or fail to open. Visually inspect the springs and cables for any signs of damage or wear. If you notice any issues, it is recommended to contact a professional technician to replace them, as handling these components can be dangerous.
7. Reset the Opener
Resetting your Chamberlain garage door opener can often resolve minor issues. Locate the reset button on the opener and press it for a few seconds. This will reset the opener's settings back to the factory defaults. After resetting, reprogram your remote control and test the functionality of the opener.
8. Clear the Opener's Memory
If you experience problems with multiple remote controls or the opener is not responding as expected, clearing the opener's memory can help. Refer to your Chamberlain garage door opener's manual for instructions on how to clear the memory. After clearing, reprogram the remote controls and test their functionality.
9. Contact Customer Support
If you have tried all the troubleshooting tips mentioned above and are still facing issues with your Chamberlain garage door opener, it is advisable to contact the manufacturer's customer support. They will be able to provide further assistance and guide you through more advanced troubleshooting steps.
Conclusion
By following these troubleshooting tips, you can resolve common issues with your Chamberlain garage door opener in the year 2023. Remember to prioritize safety and consult professional help when dealing with complex problems. With proper maintenance and timely repairs, your Chamberlain garage door opener will continue to serve you reliably for years to come.