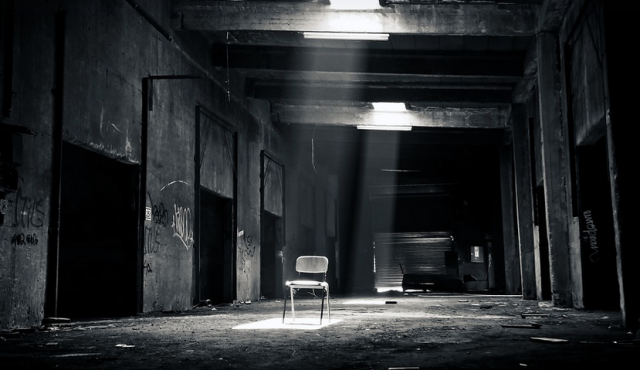 Introduction
Copper Mountain, located in the heart of the Colorado Rockies, offers a plethora of activities and attractions for visitors during the summer months. While it is widely known as a premier winter destination for skiing and snowboarding enthusiasts, Copper Mountain transforms into a vibrant summer playground with endless opportunities for outdoor adventures and relaxation. Whether you are a thrill-seeker, nature lover, or simply looking to unwind in the stunning mountain scenery, Copper Mountain has something for everyone.
1. Mountain Biking
Copper Mountain boasts an extensive network of mountain biking trails suitable for all skill levels. From scenic beginner trails to challenging downhill descents, bikers can explore the breathtaking alpine landscapes while enjoying an adrenaline-pumping ride.
2. Hiking
Embark on a hiking adventure and discover the beauty of Copper Mountain's surrounding wilderness. With trails ranging from easy strolls to more strenuous climbs, hikers can immerse themselves in nature, spot wildlife, and marvel at cascading waterfalls and alpine meadows.
3. Golfing
Copper Creek Golf Course offers a picturesque and challenging 18-hole golfing experience. Surrounded by towering peaks and lush greenery, golfers can enjoy stunning views while testing their skills on this mountain course.
4. Whitewater Rafting
Experience the thrill of whitewater rafting in the nearby Arkansas River. Guided rafting trips cater to all experience levels, providing an exhilarating adventure through roaring rapids and scenic canyons.
5. Scenic Chairlift Rides
Take a leisurely ride on the chairlift and soak in the panoramic views of the surrounding mountains. Capture stunning photographs, enjoy a picnic at the top, or simply bask in the tranquility of the alpine setting.
6. Ziplining
For an adrenaline rush, try ziplining across Copper Mountain's expansive zipline course. Soar through the air and witness the breathtaking landscapes from a unique perspective.
7. Fishing
Cast your line in the numerous rivers and lakes surrounding Copper Mountain and enjoy a day of fishing. Whether you are a seasoned angler or a beginner, the area offers ample opportunities to reel in trout and other freshwater species.
8. Outdoor Concerts and Events
Copper Mountain hosts a variety of outdoor concerts and events during the summer months. From live music performances to festivals and art exhibits, there is always something happening to keep visitors entertained.
9. Exploring Woodward Copper
Woodward Copper is an action sports training facility that offers indoor and outdoor activities for all ages. From skateboarding and BMX biking to trampolines and foam pits, Woodward Copper is a paradise for thrill-seekers.
10. Relaxation and Spa
After a day filled with adventures, unwind and rejuvenate at one of Copper Mountain's spas. Treat yourself to a massage, facial, or other spa treatments, and let the stress melt away in the serene mountain atmosphere.