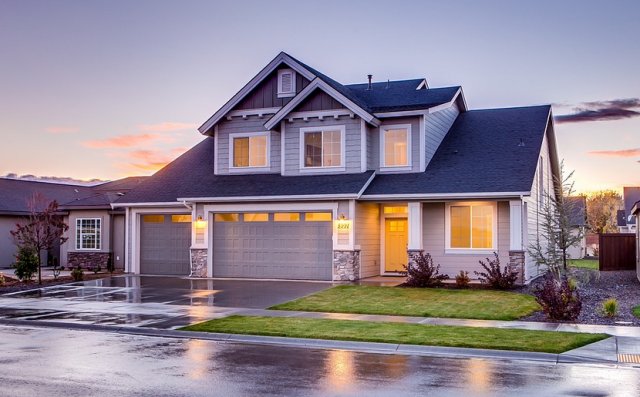 Discover the Coolest Hangout Spot in Town
Looking for a unique place to unwind and enjoy some quality time with friends? Look no further than The Hangar – Taproom & Bottle Shop! Located in the heart of our vibrant city, this trendy establishment has quickly become the go-to spot for beer enthusiasts and social butterflies alike.
A Visual Delight
From the moment you step foot inside The Hangar, you'll be mesmerized by its stunning interior design. The rustic yet modern ambiance creates a welcoming atmosphere that makes you feel right at home. The walls are adorned with an impressive collection of vintage beer memorabilia, while the cozy seating areas invite you to relax and have a great time.
A Beer Lover's Paradise
As the name suggests, The Hangar is not just your average bar. It boasts an extensive selection of craft beers from all around the world. Whether you're a fan of hoppy IPAs, rich stouts, or refreshing lagers, you're guaranteed to find a brew that suits your taste buds. The knowledgeable staff is always ready to offer recommendations and guide you through the menu to help you discover new and exciting flavors.
Unforgettable Tasting Experiences
One of the highlights of visiting The Hangar is their beer tasting events. Whether you're a seasoned beer connoisseur or just starting to explore the world of craft brews, these events provide a unique opportunity to expand your knowledge and palate. From themed tastings to brewery showcases, there's always something happening at The Hangar to keep you entertained and educated.
A Feast for the Eyes
Aside from its impressive beer selection, The Hangar also offers a delectable menu filled with mouthwatering dishes. From gourmet burgers and loaded fries to artisanal cheese platters and charcuterie boards, there's something to satisfy every craving. The Hangar takes pride in sourcing fresh, local ingredients to ensure that every bite is bursting with flavor.
Insta-Worthy Moments
If you're an avid Instagrammer, you'll be pleased to know that The Hangar provides plenty of photo opportunities. The stylishly arranged beer flights, perfectly plated dishes, and eye-catching decor make for the perfect backdrop to capture those envy-inducing shots. Don't forget to tag The Hangar in your posts to share the love!
A Community Hub
The Hangar isn't just a place to enjoy great food and drinks; it's also a hub for community events and gatherings. From live music performances and trivia nights to charity fundraisers and art exhibitions, The Hangar is constantly buzzing with activity. It's the perfect spot to meet new people, support local talent, and be part of something bigger.
Take the Hangar Experience Home
Can't get enough of The Hangar? You're in luck! The establishment also functions as a bottle shop, allowing you to take your favorite beers home with you. Whether you're stocking up for a cozy night in or looking for the perfect gift for a beer-loving friend, the extensive selection of bottles and cans ensures that you'll find exactly what you need.
Visit The Hangar Today!
With its inviting atmosphere, exceptional beer selection, and mouthwatering food, The Hangar – Taproom & Bottle Shop is a must-visit destination for locals and tourists alike. Whether you're looking for a casual night out with friends or a memorable date spot, The Hangar has got you covered. Plan your visit today and prepare to embark on a beer-filled adventure like no other!