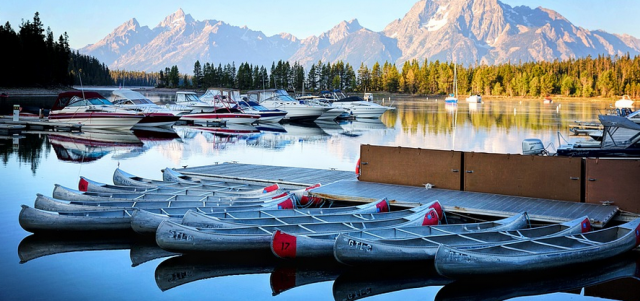 Introduction
Bell bottoms have made a major comeback in the fashion world, and it's no wonder why. These iconic flared trousers from the 70s add a stylish and retro touch to any outfit. However, finding the right shoes to pair with bell bottoms can be a bit challenging. You want to strike the perfect balance between vintage and modern, and ensure your shoes complement the wide-legged silhouette. In this article, we will explore some of the best shoe options to wear with bell bottoms in 2023.
1. Platform Sandals
Platform sandals are a match made in heaven for bell bottoms. They not only add height and elongate your legs but also create a bohemian and retro look. Opt for chunky platform sandals in neutral shades like tan or black to achieve a classic vibe. For a more contemporary twist, try platform sandals with bold colors or patterns.
2. Ankle Boots
Ankle boots are another fantastic choice to pair with bell bottoms. They add a touch of edge and sophistication to your outfit. Opt for ankle boots with a chunky heel or a pointed toe for a stylish look. Black ankle boots are versatile and can be paired with any color or pattern of bell bottoms.
3. Sneakers
If you're going for a casual and comfortable look, sneakers are the way to go. White sneakers, in particular, create a clean and fresh aesthetic when paired with bell bottoms. Whether you choose classic Converse or trendy chunky dad sneakers, this combination will give you a laid-back yet fashionable vibe.
4. Mules
Mules are a trendy and chic shoe option that pairs effortlessly with bell bottoms. Opt for open-toe mules or ones with a low block heel for a comfortable and stylish look. Neutral-colored mules like nude or black are versatile and can be worn with various bell bottom styles.
5. Wedges
Wedges are a great option for adding height and lengthening your legs while maintaining comfort. Opt for wedges in neutral shades like beige or brown to create a cohesive and elegant look with your bell bottoms. The combination of wedges and flared trousers creates an elongated and balanced silhouette.
6. Loafers
If you're aiming for a polished and sophisticated look, loafers are an excellent choice. They add a touch of preppy elegance to your bell bottoms. Opt for loafers in leather or suede for a more refined look. Classic colors like black, brown, or navy blue will complement the vintage aesthetic of bell bottoms.
7. Strappy Heeled Sandals
For a dressier occasion, pair your bell bottoms with strappy heeled sandals. The combination of the flared trousers and the feminine sandals creates a unique and fashion-forward look. Opt for metallic or bold-colored sandals to add a touch of glamour to your outfit.
8. Chunky Heeled Boots
If you want to add a bit of an edge to your bell bottoms, opt for chunky heeled boots. These boots not only provide stability but also give your outfit a bold and modern twist. Choose boots with interesting details like buckles or studs for a statement look.
9. Ballet Flats
For a classic and timeless look, pair your bell bottoms with ballet flats. Opt for flats in neutral shades like black or nude for a versatile and elegant appeal. This combination is perfect for a more casual yet put-together ensemble.
10. Espadrilles
For a laid-back and summery vibe, pair your bell bottoms with espadrilles. These shoes are comfortable and effortlessly stylish. Opt for espadrilles with a wedge heel or in a fun pattern to add a playful touch to your outfit.
Conclusion
When it comes to choosing the right shoes to go with bell bottoms, there are plenty of stylish options to consider. Whether you opt for platform sandals, ankle boots, sneakers, mules, wedges, loafers, strappy heeled sandals, chunky heeled boots, ballet flats, or espadrilles, make sure to select a pair that complements your personal style and enhances the retro charm of bell bottoms. Experiment with different shoe styles to create unique and fashionable looks in 2023.