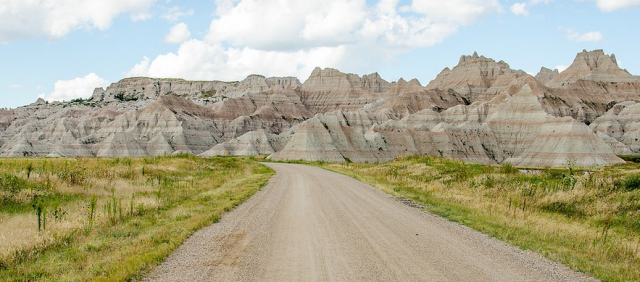 Experience the Magic of Jingle Bell Hill
If you're looking for some festive fun in San Diego this year, look no further than Jingle Bell Hill. Located in the picturesque neighborhood of Clairemont, Jingle Bell Hill is renowned for its extravagant Christmas light displays and cheerful holiday spirit. Whether you're a local resident or visiting from out of town, this enchanting destination is sure to make your holiday season truly magical.
Immerse Yourself in a Winter Wonderland
As you make your way through Jingle Bell Hill, you'll be transported into a whimsical winter wonderland. The streets are adorned with an array of dazzling lights, beautifully decorated homes, and festive decorations. From traditional Christmas themes to creative and unique displays, each house on Jingle Bell Hill boasts its own distinct charm and character.
Join the Festivities with the Community
Jingle Bell Hill is not just about the lights; it's also a community-driven event that brings people together. Various activities and events are organized throughout the holiday season, including caroling, hot cocoa stands, and even visits from Santa Claus himself. This is the perfect opportunity to connect with your neighbors and spread some holiday cheer.
Top Tips for Exploring Jingle Bell Hill
Visit on a Weeknight
If you want to avoid large crowds and have a more intimate experience, plan your visit to Jingle Bell Hill on a weeknight. The weekends tend to be busier, so going during the week will allow you to fully appreciate the beautiful displays without the hustle and bustle.
Don't Forget to Bundle Up
San Diego may be known for its mild weather, but the nights can get chilly during the winter season. Make sure to dress warmly and bring a cozy jacket or sweater to stay comfortable as you stroll through Jingle Bell Hill.
Bring a Camera
The stunning light displays and festive decorations on Jingle Bell Hill are a sight to behold. Don't forget to bring your camera to capture the magical moments and create lasting memories.
Review: A Delightful Holiday Experience
Visiting Jingle Bell Hill in San Diego is truly a delightful holiday experience. The joy and excitement in the air are contagious, and the dazzling displays are sure to bring a smile to your face. The community spirit and camaraderie make this destination even more special, creating a sense of warmth and togetherness during the holiday season.
Conclusion
If you're looking for a festive destination to celebrate the holiday season in San Diego, Jingle Bell Hill is a must-visit. With its enchanting light displays, community events, and joyful atmosphere, this magical neighborhood will leave you with cherished memories and a heart full of holiday cheer.