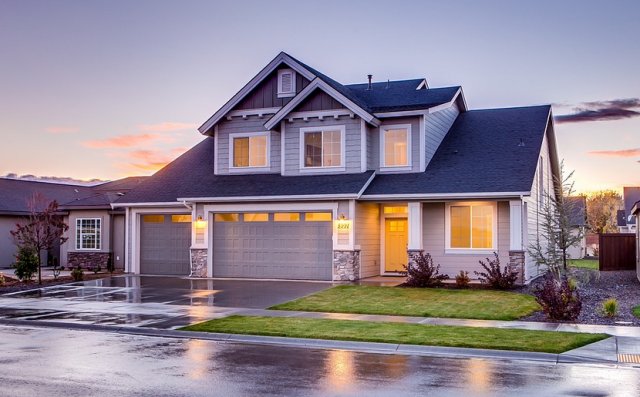 The Perfect Grilled Jalapeno Poppers Recipe
Grilling jalapeno poppers is a delicious and easy way to enjoy this popular appetizer. Whether you're hosting a backyard barbecue or simply craving a spicy snack, this recipe will satisfy your taste buds. With just a few simple ingredients and some basic grilling techniques, you can create a mouthwatering dish that will impress your friends and family.
Ingredients:
1. 12 fresh jalapeno peppers
2. 8 ounces cream cheese, softened
3. 1 cup shredded cheddar cheese
4. 12 slices bacon
5. 1 teaspoon garlic powder
6. Salt and pepper to taste
Instructions:
1. Preheat your grill to medium-high heat.
2. Cut the jalapeno peppers in half lengthwise and remove the seeds and membranes. This will help reduce the heat of the peppers.
3. In a bowl, mix together the cream cheese, cheddar cheese, garlic powder, salt, and pepper until well combined.
4. Spoon the cheese mixture into each jalapeno half, filling them evenly.
5. Wrap each jalapeno popper with a slice of bacon, securing it with a toothpick if needed.
6. Place the jalapeno poppers on the preheated grill and cook for about 15-20 minutes, or until the bacon is crispy and the peppers are tender.
7. Carefully remove the jalapeno poppers from the grill and let them cool for a few minutes before serving.
Tips and Variations:
– For an extra kick of flavor, you can add some diced jalapenos or hot sauce to the cheese mixture.
– If you prefer a milder version, you can substitute the jalapeno peppers with mini sweet peppers.
– Experiment with different types of cheese, such as pepper jack or mozzarella, to create unique flavor combinations.
– Serve the grilled jalapeno poppers with a side of ranch dressing or sour cream for dipping.
Conclusion
Grilled jalapeno poppers are a crowd-pleasing appetizer that adds a spicy kick to any gathering. With this easy recipe, you can enjoy the smoky flavor of the grill combined with the creamy and cheesy filling. So fire up your grill and give this recipe a try – your taste buds will thank you!