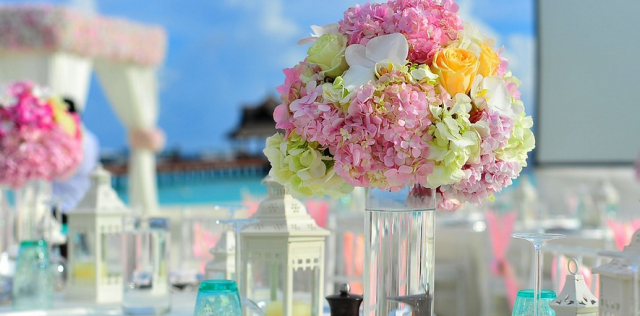 Bicycle Shorts: A Fashion Staple for Hailey Bieber
When it comes to fashion, Hailey Bieber is known for her impeccable sense of style. From red carpet events to casual outings, she always manages to look effortlessly chic. One trend that she has been rocking lately is bicycle shorts. These snug-fitting shorts have become a wardrobe staple for the model, and it's easy to see why.
Comfort Meets Style
Bicycle shorts are not only comfortable but also incredibly versatile. With their stretchy fabric and form-fitting silhouette, they allow for ease of movement while still looking stylish. Hailey Bieber often pairs her bicycle shorts with oversized sweaters or blazers for a casual yet put-together look. This combination of comfort and style is what makes bicycle shorts so popular among fashion enthusiasts.
Athleisure: The Rise of Activewear
In recent years, the rise of athleisure has transformed the way we dress. Activewear is no longer limited to the gym; it has become an integral part of our everyday wardrobes. Bicycle shorts, in particular, have become a go-to choice for those looking to incorporate activewear into their daily outfits. Hailey Bieber's affinity for bicycle shorts further solidifies their status as a fashion must-have.
Tips on How to Style Bicycle Shorts
1. Dress It Up
Contrary to popular belief, bicycle shorts can be dressed up for a more polished look. Pair them with a tailored blazer and a pair of heels for a chic and sophisticated ensemble. Add some statement accessories like oversized sunglasses or a chunky necklace to elevate the look even further.
2. Go Monochrome
For a sleek and streamlined look, opt for a monochrome outfit. Pair black bicycle shorts with a black crop top and a black leather jacket for a modern and edgy vibe. Complete the look with black sneakers or ankle boots.
3. Mix and Match
Don't be afraid to mix and match different textures and patterns. Pair patterned bicycle shorts with a solid-colored top or vice versa. Experiment with different combinations to create unique and eye-catching outfits.
4. Layer It Up
Bicycle shorts can be layered under oversized shirts or dresses for a trendy and fashion-forward look. Opt for a longline blazer or a button-down shirt and leave it unbuttoned to show off the bicycle shorts underneath. This adds an interesting dimension to your outfit while still keeping it comfortable and stylish.
Why Hailey Bieber Loves Bicycle Shorts
Hailey Bieber has been spotted numerous times sporting bicycle shorts, and it's clear that she has fallen in love with this trend. In addition to their comfort and versatility, bicycle shorts allow her to showcase her toned legs, which she works hard to maintain through her fitness routine. Their flattering silhouette and ability to effortlessly transition from day to night make them a go-to choice for the model.
Conclusion
Hailey Bieber has undoubtedly made bicycle shorts a must-have item in every fashionista's wardrobe. Their comfort, versatility, and ability to elevate any outfit make them a perfect choice for both casual and dressier occasions. Whether you're heading to the gym or going out for brunch, don't hesitate to try out this trend and channel your inner Hailey Bieber.