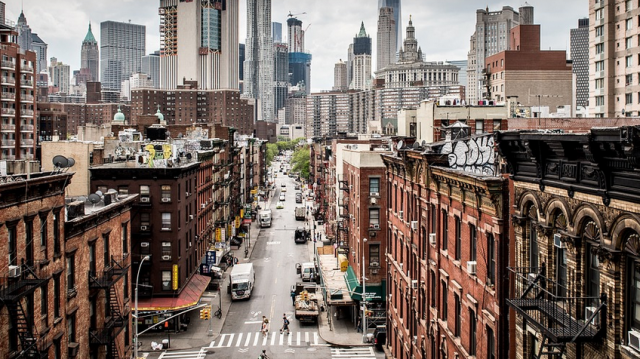 The Best Brazilian Steakhouse in Kansas City
Experience Authentic Brazilian Cuisine at Em Chamas Brazilian Grill
If you're looking for an unforgettable dining experience in Kansas City, look no further than Em Chamas Brazilian Grill. Located on Northwest 63rd Terrace, this Brazilian steakhouse offers a unique and authentic taste of Brazil right in the heart of the city. Whether you're a meat lover or a vegetarian, Em Chamas has something for everyone.
At Em Chamas, the highlight of the dining experience is the traditional Brazilian churrasco, which is a style of barbecue where skewers of meat are cooked over an open flame. The servers, known as gauchos, expertly carve the meat tableside and bring it directly to your plate. You can choose from a wide variety of meats, including beef, pork, chicken, and lamb, all seasoned and cooked to perfection.
In addition to the mouthwatering meats, Em Chamas also offers an extensive salad bar with over 50 different items. You can indulge in fresh salads, vegetables, cheeses, and other delicious sides to complement your meal. The salad bar alone is a treat, with options like hearts of palm, feijoada (a traditional black bean stew), and pão de queijo (cheese bread).
One of the unique aspects of Em Chamas is their rodizio-style dining. For a fixed price, you can enjoy unlimited servings of meat and access to the salad bar. This allows you to sample a variety of flavors and cuts of meat, ensuring that you never leave the restaurant hungry.
Em Chamas Brazilian Grill also offers a selection of Brazilian cocktails and wines to enhance your dining experience. Try a Caipirinha, Brazil's national cocktail made with cachaça, lime, and sugar, or sip on a glass of Brazilian wine to complement your meal.
Opened in 2010, Em Chamas has quickly become a favorite among locals and tourists alike. The restaurant's vibrant atmosphere, friendly staff, and delicious food make it a must-visit destination in Kansas City. Whether you're celebrating a special occasion or simply looking for a memorable dining experience, Em Chamas Brazilian Grill is the perfect choice.
Em Chamas is conveniently located on Northwest 63rd Terrace, just a short drive from downtown Kansas City. The restaurant offers ample parking and is open for lunch and dinner, seven days a week. Reservations are recommended, especially on weekends and holidays, as Em Chamas tends to get busy.
So, if you're craving a taste of Brazil in the heart of Kansas City, head over to Em Chamas Brazilian Grill. Indulge in the flavors of Brazil, savor the tender meats, and enjoy the warm hospitality that Em Chamas is known for. You won't be disappointed!
Experience the vibrant culture and flavors of Brazil at Em Chamas Brazilian Grill on Northwest 63rd Terrace. Book your table today and embark on a culinary journey like no other!