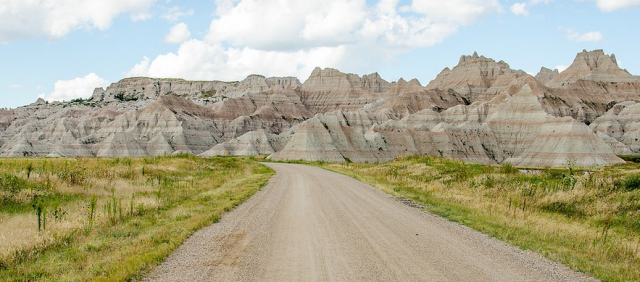 Experience Unparalleled Luxury at Door County's Finest Hotels
Welcome to Door County, Wisconsin, a hidden gem nestled along the picturesque shores of Lake Michigan. Known for its charming small towns, stunning natural landscapes, and vibrant arts scene, Door County offers a perfect blend of relaxation and adventure. If you are looking for a truly luxurious getaway, look no further. In this article, we will explore the top luxury hotels in Door County that guarantee an unforgettable experience.
The Landing Resort
Located in the heart of Door County, The Landing Resort is an exquisite retreat that offers a perfect combination of luxury and tranquility. With its stunning panoramic views of the lake and beautifully appointed rooms, this resort promises a truly indulgent experience. Take a dip in the infinity pool, pamper yourself with a rejuvenating spa treatment, or simply relax on the private beach. The Landing Resort is the epitome of luxury.
The Edgewater Resort
Situated on the shores of Green Bay, The Edgewater Resort is a haven of elegance and sophistication. This boutique hotel offers spacious suites with breathtaking water views, luxurious amenities, and impeccable service. Indulge in gourmet dining at their award-winning restaurant, unwind at the spa, or embark on a sailing adventure. The Edgewater Resort is the perfect choice for those seeking a refined and intimate luxury experience.
The Bay Shore Inn
For a true waterfront luxury experience, look no further than The Bay Shore Inn. Nestled on the shores of Sturgeon Bay, this hotel offers stunning lake views, beautifully appointed suites, and a wide range of amenities. Enjoy a leisurely stroll along the private beach, relax in the outdoor heated pool, or take advantage of the complimentary kayaks and paddleboards. The Bay Shore Inn is the ideal destination for a serene and luxurious retreat.
The Ashbrooke
If you are seeking an adults-only luxury getaway, The Ashbrooke is the perfect choice. This elegant hotel caters exclusively to adults, offering a peaceful and refined atmosphere. With its spacious suites, private balconies, and cozy fireplace, The Ashbrooke provides the ultimate in relaxation. Indulge in a couples massage, unwind in the whirlpool, or simply enjoy a glass of wine by the fireplace. The Ashbrooke is the epitome of sophisticated luxury.
Experience World-Class Amenities and Unforgettable Experiences
While each luxury hotel in Door County offers its own unique charm, they all share a commitment to providing exceptional amenities and personalized service. From gourmet dining options to spa treatments and outdoor activities, these hotels ensure that every guest's needs and desires are met.
During your stay, take advantage of the world-class amenities offered by these luxury hotels. Indulge in a gourmet breakfast served in bed, pamper yourself with a relaxing massage, or sip cocktails while watching the sunset over the lake. Whatever your heart desires, these hotels will go above and beyond to make your stay unforgettable.
Explore the Beauty of Door County
While the luxurious amenities and impeccable service provided by these hotels may tempt you to stay indoors, don't forget to explore the beauty of Door County. From scenic hiking trails to charming wineries and art galleries, there is something for everyone.
Embark on a scenic boat tour to admire the stunning shoreline, visit the charming town of Fish Creek for a shopping spree, or take a leisurely bike ride along the coast. Door County offers endless opportunities for adventure and relaxation.
Book Your Luxury Getaway Today
Whether you are seeking a romantic escape, a rejuvenating spa retreat, or simply a luxurious vacation, Door County has it all. Book your stay at one of these top luxury hotels and indulge in an unforgettable experience. Start planning your dream getaway today and immerse yourself in the beauty and luxury of Door County.