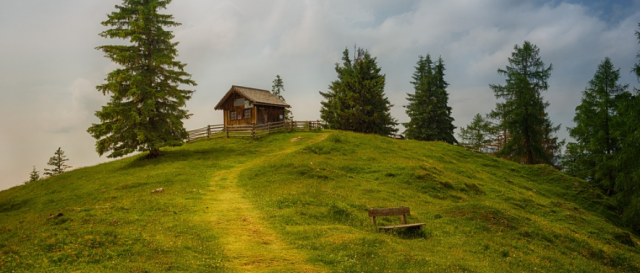 Introduction
In the year 2023, homeowners are still facing common issues with their furnace systems. One such problem is the Coleman furnace pressure switch getting stuck open. This malfunction can lead to inefficient heating and various other complications. In this article, we will delve into the causes, symptoms, and possible solutions for this persistent issue.
Understanding the Pressure Switch
The pressure switch is an integral component of a furnace system that ensures proper air circulation and safety. It monitors the pressure inside the combustion chamber and regulates the flow of gases. If the pressure switch gets stuck open, it fails to detect the correct pressure, disrupting the heating process.
Causes of Stuck Open Pressure Switch
Several factors can contribute to a Coleman furnace pressure switch getting stuck open. One common reason is a blockage or restriction in the venting system, which prevents the switch from functioning correctly. Another cause could be a faulty switch itself, requiring replacement.
Symptoms of a Stuck Open Pressure Switch
Homeowners can identify a stuck open pressure switch through specific symptoms. These may include a furnace that fails to ignite, uneven heating throughout the house, or continuous cycling of the system without achieving the desired temperature. Additionally, if the furnace produces unusual noises or emits a burning smell, it may indicate a malfunctioning pressure switch.
Solutions for a Stuck Open Pressure Switch
When facing a stuck open pressure switch, it is crucial to address the issue promptly to restore the furnace's functionality. Here are some possible solutions:
1. Inspect Venting System
Begin by examining the venting system for any blockages or restrictions. Clear any debris, ice, or snow that may be obstructing the airflow. Ensure that the vent termination is clear and properly positioned.
2. Check Pressure Switch Tubing
Inspect the tubing connected to the pressure switch for any damage or disconnections. Secure or replace the tubing if necessary, ensuring it is free from kinks or bends.
3. Test Pressure Switch
Use a multimeter to test the pressure switch for continuity and proper functionality. If the switch fails the test, it may require replacement. Consult a professional HVAC technician for assistance.
4. Call a Professional
If the issue persists or if you are uncomfortable performing the troubleshooting steps yourself, it is recommended to contact an experienced HVAC technician. They have the expertise to diagnose and resolve complex furnace issues effectively.
Conclusion
A Coleman furnace pressure switch getting stuck open can disrupt the heating process and cause inconvenience for homeowners. By understanding the causes, symptoms, and possible solutions, homeowners can address this issue promptly and ensure their furnace operates efficiently. If in doubt, always consult a professional to avoid further complications.