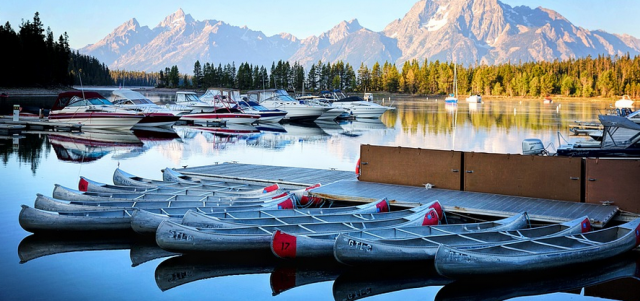 Welcome to Coba Bar and Grill
Are you looking for a trendy and vibrant place to enjoy a delicious meal? Look no further than Coba Bar and Grill! Located in the heart of the city, Coba offers a diverse menu that will satisfy all your cravings. Whether you're in the mood for a juicy steak, fresh seafood, or a vegetarian delight, Coba has got you covered.
Indulge in our Mouthwatering Starters
Start your meal with one of our tantalizing appetizers. Our crispy calamari is a popular choice, served with a tangy aioli dipping sauce. If you're a fan of sliders, you'll love our mini beef burgers topped with melted cheese and caramelized onions. For something lighter, try our refreshing Greek salad with feta cheese and Kalamata olives.
Savor our Delectable Main Courses
When it comes to main courses, Coba has something for everyone. Meat lovers will rejoice at the sight of our perfectly grilled ribeye steak, cooked to perfection and served with a side of creamy mashed potatoes. Seafood enthusiasts can indulge in our succulent grilled salmon, accompanied by a zesty lemon butter sauce.
If you're in the mood for pasta, our homemade fettuccine Alfredo is a must-try. Tossed in a rich and creamy sauce, it's the ultimate comfort food. For our vegetarian guests, we offer a flavorful and nutritious grilled vegetable platter, featuring an array of seasonal veggies marinated in a delicious herb-infused olive oil.
Save Room for Dessert
No meal is complete without a sweet ending, and Coba Bar and Grill does not disappoint. Indulge in our decadent chocolate lava cake, oozing with warm melted chocolate and served with a scoop of vanilla ice cream. If you prefer something lighter, our refreshing mango sorbet is the perfect choice to cleanse your palate.
Visit Coba Bar and Grill Today
Coba Bar and Grill is not just a place to eat; it's an experience. With its trendy atmosphere, friendly staff, and mouthwatering menu, it's the perfect spot for a memorable night out. So, what are you waiting for? Visit Coba Bar and Grill today and treat yourself to a culinary adventure you won't soon forget!