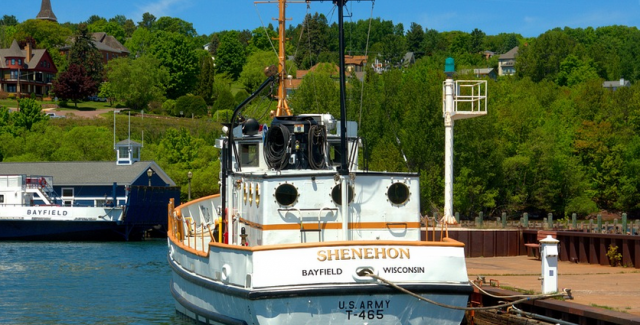 Introduction
Christmas is a time for joy, creativity, and spending quality time with loved ones. One great way to add a personal touch to your holiday decorations is by creating Christmas crafts with pipe cleaners. These versatile and colorful wires can be easily shaped into various festive objects. In this article, we will explore some fun and easy Christmas craft ideas using pipe cleaners that you can try this year.
1. Pipe Cleaner Snowflakes
Start by bending a white pipe cleaner into a snowflake shape. You can make multiple snowflakes of different sizes and hang them on your Christmas tree or around your home. Add some glitter or beads for a sparkling effect.
2. Pipe Cleaner Candy Canes
Create candy canes by twisting together a red and white pipe cleaner. These adorable candy canes can be used as ornaments or even as gift toppers. You can also attach them to a ribbon and hang them on your door.
3. Pipe Cleaner Wreaths
Bend a green pipe cleaner into a circle shape and twist the ends together to create a wreath. Decorate it with small bows, bells, or ornaments. Hang these miniature wreaths on your Christmas tree or use them as napkin rings for your holiday table setting.
4. Pipe Cleaner Reindeer
Make a reindeer by shaping a brown pipe cleaner into an oval for the body, and twisting another pipe cleaner to form antlers. Add googly eyes, a small red pom-pom for the nose, and pipe cleaner legs. These cute reindeer can be placed on your mantel or used as Christmas tree toppers.
5. Pipe Cleaner Angels
Create heavenly angels by twisting together a white and gold pipe cleaner. Shape the top part into a loop for the head, and the bottom part into wings. Add a small golden pipe cleaner halo and a face using markers or tiny beads. Hang these angelic ornaments on your tree or give them as gifts.
6. Pipe Cleaner Santa Hats
Bend a red pipe cleaner into a cone shape and twist the ends together to create a Santa hat. Attach a small white pom-pom to the tip and add a white pipe cleaner rim for extra detail. These mini Santa hats can be used as cute decorations or as place card holders for your Christmas dinner.
7. Pipe Cleaner Snowmen
Shape three white pipe cleaners into different-sized circles for the snowman's body, head, and hat. Twist them together and add small pieces of orange pipe cleaner for the carrot nose and black pipe cleaner for the eyes, mouth, and buttons. These adorable snowmen can be displayed on your windowsill or used as hanging ornaments.
8. Pipe Cleaner Christmas Trees
Create a Christmas tree by bending a green pipe cleaner into a triangular shape. Add colorful beads or sequins as ornaments and a small star-shaped bead at the top. These mini trees can be used as decorations for your Christmas dinner table or as part of a holiday centerpiece.
9. Pipe Cleaner Nativity Scene
Use pipe cleaners of different colors to create characters from the nativity scene, such as Mary, Joseph, baby Jesus, the wise men, and the shepherds. Arrange them on a small piece of fabric to create a beautiful and meaningful decoration for your home.
10. Pipe Cleaner Snowflake Ornaments
Bend white pipe cleaners into various snowflake designs and attach a loop of string at the top. Hang these delicate ornaments on your Christmas tree or string them together to create a festive garland.
Conclusion
Christmas crafts with pipe cleaners are a wonderful way to unleash your creativity and add a personal touch to your holiday decorations. Whether you choose to make snowflakes, candy canes, wreaths, or any other festive objects, these crafts are sure to bring joy and warmth to your home during the holiday season. So gather your pipe cleaners and get ready to create some unforgettable Christmas memories!