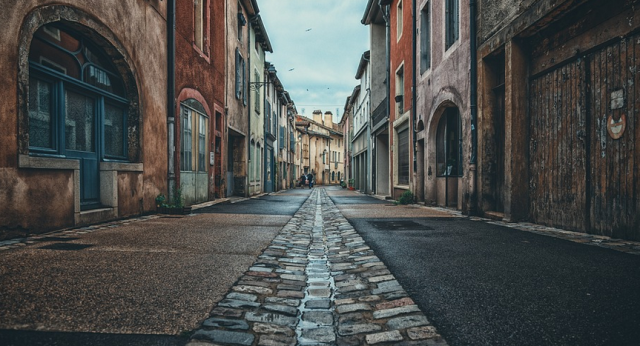 Introduction
Welcome to our review of the Camp Chef Woodwind WiFi 24-Inch Pellet Grill – PG24CL. This grill is a game-changer for all BBQ enthusiasts, offering advanced features and technology that take your grilling experience to a whole new level. Whether you're a seasoned griller or just starting out, this pellet grill is sure to impress you with its incredible performance and convenience.
Key Features
1. WiFi Connectivity
The Camp Chef Woodwind WiFi 24-Inch Pellet Grill comes with built-in WiFi capabilities, allowing you to control and monitor your grill remotely using the Camp Chef Connect app. This means you can adjust the temperature, set timers, and receive notifications right from your smartphone or tablet. Say goodbye to constantly checking on your grill, as you can now relax and enjoy your time with friends and family.
2. Smart Smoke Technology
Equipped with Smart Smoke Technology, this pellet grill ensures you get consistent and delicious results every time. The built-in temperature probe allows you to set your desired internal temperature, and the grill takes care of the rest. It automatically adjusts the pellet feed rate to maintain the perfect temperature, giving you that smoky flavor and juicy tenderness in your food.
3. Versatility and Convenience
The Woodwind WiFi 24-Inch Pellet Grill offers a wide temperature range from 160°F to 500°F, allowing you to smoke, bake, roast, grill, and BBQ all in one unit. The included sear box gives you the option to achieve those perfect grill marks and caramelization on your steaks, burgers, and more. Additionally, the grill has a large cooking area and a hopper capacity of 18 pounds, so you can cook for a crowd without constantly refilling pellets.
Benefits
There are several benefits to owning the Camp Chef Woodwind WiFi 24-Inch Pellet Grill. Firstly, the WiFi connectivity and app control make it extremely convenient to use. You can start preheating your grill while you're still inside, and receive notifications when your food is ready. Secondly, the Smart Smoke Technology ensures consistent results without the need for constant monitoring. Your food will turn out perfect every time, freeing you up to focus on other tasks or simply relax. Lastly, the versatility of this grill allows you to experiment with different cooking techniques and recipes, expanding your culinary horizons.
User-Friendly Interface
The Camp Chef Connect app provides a user-friendly interface that is easy to navigate. You can quickly adjust the temperature, set timers, and monitor the internal temperature of your food. The app also provides access to a wide range of recipes and cooking tips, making it a valuable resource for both beginners and experienced grillers.
Conclusion
In conclusion, the Camp Chef Woodwind WiFi 24-Inch Pellet Grill – PG24CL is a top-of-the-line pellet grill that offers exceptional performance and convenience. With its WiFi connectivity, Smart Smoke Technology, and versatile cooking options, it's a must-have for any BBQ enthusiast. Whether you're hosting a backyard gathering or simply enjoying a family meal, this grill will take your grilling experience to the next level. Invest in the Camp Chef Woodwind WiFi 24-Inch Pellet Grill – PG24CL and get ready to impress your friends and family with delicious, perfectly cooked meals.