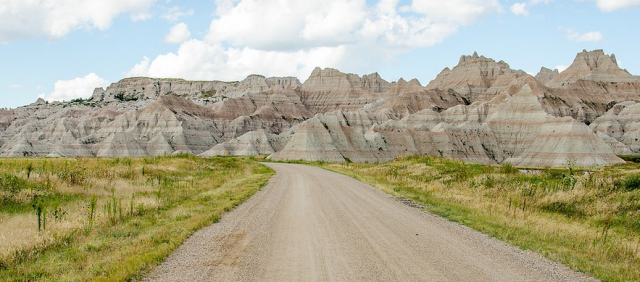 Introduction
If you are a fan of grilled chicken, then you must try out these amazing Blackstone grill recipes. The Blackstone grill is known for its versatility and ability to cook delicious meals, including mouthwatering chicken dishes. Whether you prefer juicy grilled chicken breasts or flavorful chicken kabobs, these recipes will surely satisfy your cravings. So, fire up your Blackstone grill and get ready to enjoy some delectable chicken creations!
1. Grilled Lemon Herb Chicken
This recipe is perfect for those who love the tangy flavor of lemon combined with aromatic herbs. To make this dish, marinate chicken breasts with a mixture of lemon juice, olive oil, garlic, thyme, rosemary, salt, and pepper. Let the chicken marinate for at least 30 minutes before grilling it on the Blackstone grill. Cook the chicken until it reaches an internal temperature of 165°F and serve it with a side of grilled vegetables or a fresh salad.
2. Spicy Honey Glazed Chicken Wings
If you like your chicken wings with a kick, then this recipe is for you. Prepare a marinade using honey, soy sauce, sriracha sauce, garlic powder, and ginger. Coat the chicken wings in the marinade and let them sit for about an hour. Grill the wings on the Blackstone grill until they are crispy and fully cooked. Serve them with a side of ranch or blue cheese dressing for a delicious appetizer or main course.
3. Barbecue Chicken Kabobs
Chicken kabobs are always a hit at any barbecue or gathering. For this recipe, marinate chicken chunks in your favorite barbecue sauce along with some garlic powder, onion powder, paprika, salt, and pepper. Thread the chicken onto skewers, alternating with your choice of vegetables like bell peppers, onions, and cherry tomatoes. Grill the kabobs on the Blackstone grill until the chicken is cooked through and the vegetables are tender. Serve them with a side of rice or grilled corn for a complete meal.
4. Teriyaki Chicken Skewers
These teriyaki chicken skewers are packed with flavor and are incredibly easy to make. Marinate chicken chunks in a mixture of soy sauce, brown sugar, garlic, ginger, and sesame oil. Thread the chicken onto skewers along with some pineapple chunks and bell peppers. Grill the skewers on the Blackstone grill until the chicken is cooked and the vegetables are slightly charred. Serve them with a drizzle of teriyaki sauce and a sprinkle of sesame seeds for an authentic Asian-inspired meal.
5. Grilled Chicken Caesar Salad
This recipe combines the classic flavors of a Caesar salad with grilled chicken for a tasty and nutritious meal. Marinate chicken breasts in a mixture of olive oil, lemon juice, garlic, salt, and pepper. Grill the chicken on the Blackstone grill until it reaches an internal temperature of 165°F and let it rest for a few minutes before slicing. Toss the grilled chicken with fresh romaine lettuce, croutons, Parmesan cheese, and Caesar dressing. Serve it as a main course or a side dish.
Conclusion
These Blackstone grill recipes for chicken are sure to impress your family and friends. From tangy lemon herb chicken to spicy honey glazed wings, there is something for everyone. So, dust off your Blackstone grill and start grilling up some delicious chicken dishes today!