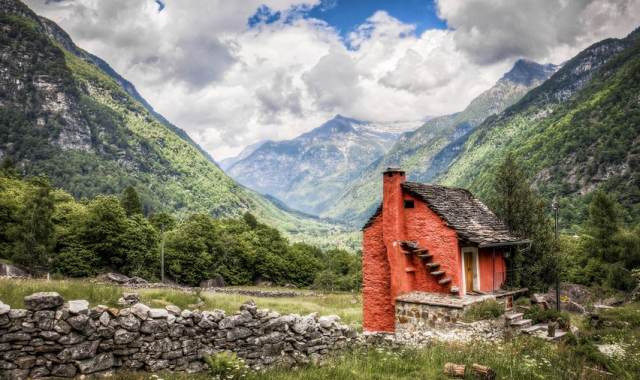 Introduction
When it comes to dining at Disney, there are plenty of options to choose from. One hidden gem that shouldn't be overlooked is the Big River Grill. Located in the heart of the Disney Springs area, this restaurant offers a unique dining experience that is perfect for families, couples, or even solo travelers.
Atmosphere and Ambiance
As you step into the Big River Grill, you'll immediately notice the warm and inviting atmosphere. The restaurant features a rustic yet modern design, with wooden accents and cozy seating. Whether you're looking for a quiet dinner or a lively gathering, the ambiance at Big River Grill can accommodate both.
The Menu
The menu at Big River Grill offers a wide variety of options, ranging from classic American dishes to more adventurous choices. If you're a seafood lover, you'll be delighted to find fresh catches like salmon and shrimp on the menu. For those craving a juicy steak, there are mouthwatering options available as well.
Signature Dishes
One of the standout dishes at Big River Grill is their famous Bison Burger. Made with high-quality bison meat, this burger is cooked to perfection and served with all the fixings. Another must-try is their Beer-Battered Fish and Chips, which features crispy beer-battered cod served with seasoned fries and tartar sauce.
Tips for a Great Experience
Make a Reservation
While walk-ins are welcome at Big River Grill, it's always a good idea to make a reservation, especially during peak times. This will ensure that you have a table waiting for you when you arrive, avoiding any potential wait times.
Try the Craft Beers
One of the highlights of dining at Big River Grill is their selection of craft beers. They brew their own beer on-site, and you can even take a tour of their brewery. Don't miss out on trying one of their unique and flavorful brews to complement your meal.
Save Room for Dessert
No meal is complete without dessert, and Big River Grill's sweet treats are not to be missed. From indulgent chocolate cakes to refreshing fruit tarts, there's something for everyone's sweet tooth. Be sure to save room for dessert and treat yourself to a delightful ending to your meal.
Conclusion
If you're looking for a memorable dining experience at Disney, be sure to check out the Big River Grill. With its inviting atmosphere, delicious menu, and attentive service, it's the perfect spot to relax and enjoy a meal with loved ones. Whether you're a Disney fan or just visiting the area, this hidden gem is worth a visit.