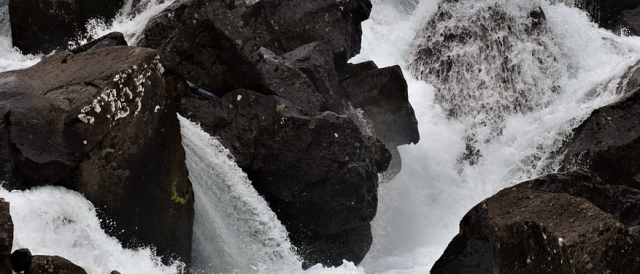 Introduction
As the popularity of indoor cycling continues to soar, more and more cyclists are turning to Zwift, the virtual cycling platform, to enhance their training experience. To fully enjoy Zwift, you need a compatible bicycle trainer that provides a realistic and immersive riding experience. In this article, we will explore some of the best bicycle trainers for Zwift in 2023.
1. Smart Direct Drive Trainers
Smart direct drive trainers are the top choice for serious Zwift enthusiasts. These trainers replace the rear wheel of your bike and directly connect to the drivetrain. They offer accurate power measurement, simulate inclines and declines, and provide a smooth and realistic riding experience.
1.1 Wahoo KICKR
The Wahoo KICKR is a popular choice among Zwift users. It boasts a realistic road feel, accurate power measurement, and a sturdy construction. It also offers a quiet and smooth ride, making it an excellent option for indoor training.
1.2 Tacx Neo 2T
The Tacx Neo 2T is another top-of-the-line smart trainer that provides an immersive riding experience. It features impressive power accuracy, virtual shifting, and road surface simulation. Additionally, it is one of the quietest trainers on the market.
2. Wheel-On Smart Trainers
If you prefer a more budget-friendly option or don't want to hassle with removing your bike's rear wheel, wheel-on smart trainers are a great choice. These trainers clamp onto your bike's rear axle and use a roller to provide resistance.
2.1 Wahoo KICKR SNAP
The Wahoo KICKR SNAP is a popular wheel-on smart trainer for Zwift. It offers accurate power measurement, a realistic ride feel, and easy setup. It also folds compactly for convenient storage.
2.2 Elite Suito
The Elite Suito is a mid-range wheel-on smart trainer that provides an excellent value for money. It offers accurate power measurement, a stable and sturdy frame, and easy compatibility with Zwift. It is also known for its ease of assembly.
3. Basic Trainers
If you're on a tight budget or just starting with Zwift, basic trainers can still provide an enjoyable indoor cycling experience. These trainers use a simple resistance unit and require a speed sensor to connect to Zwift.
3.1 CycleOps Fluid 2
The CycleOps Fluid 2 is a reliable and affordable trainer that offers smooth and progressive resistance. It is easy to set up and provides a consistent ride experience. However, it lacks the advanced features of smart trainers.
3.2 Tacx Blue Matic
The Tacx Blue Matic is another budget-friendly trainer that provides a decent riding experience. It offers multiple resistance levels, a sturdy frame, and compatibility with Zwift through a speed sensor. It is recommended for riders on a tight budget.
Conclusion
Choosing the right bicycle trainer for Zwift depends on your budget, training goals, and preferences. Whether you opt for a smart direct drive trainer, a wheel-on smart trainer, or a basic trainer, integrating Zwift into your indoor cycling routine can significantly enhance your training experience and keep you motivated throughout the year.